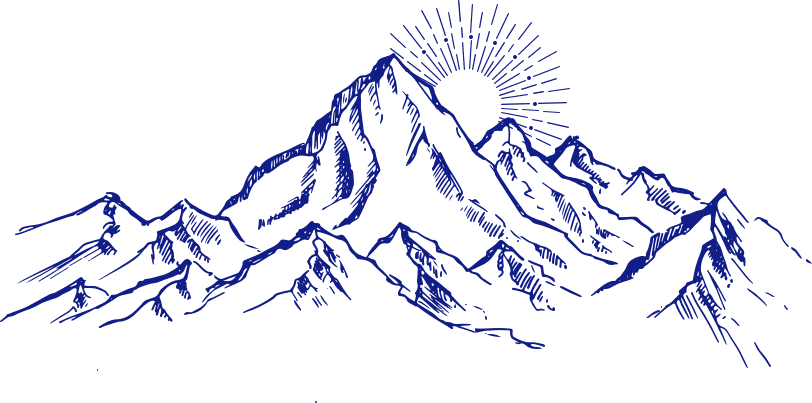 Hey there, we are currently rebranding and revamping our website.. you may see some funny things in the process.  Thanks for hanging in with us :) 
Our programs are designed to further our mission and address the basic and urgent needs of people across Evergreen and surrounding areas by offering healthy food, financial assistance, job search assistance, and shelter. Please visit our location for information on needing services. EChO provides additional services such as mental health counseling from professionals and referrals, to help our clients on their way to becoming self-sufficient.
Take a look.

Improve your community by joining our cause. You'd be surprised at what a huge difference a little bit of your time can make.
Read more.
Building a
stronger

community.

We encourage you to become part of the mission here at EChO. Our nonprofit is nestled in the heart of Evergreen, Colorado. Surrounded by mountains, a beautiful lake, wildlife at every turn and most importantly a collection of individuals from all walks of life, centered on cultivating the mountain community everyone dreams of. We find ourselves in a unique position to bring opportunity and hope to the everchanging world around us because of our staff, volunteers and people like you who believe in our mission.
Our impact this year has changed our community!